There's a first Elbrus summit for the 7 Summits Club in a new season!
16 April 2015, 13:10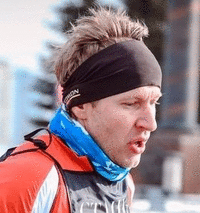 The first expedition on Elbrus of the 7 summits Club in season 2015 has completed successfully. A Guide of 7 Summits Club Artem Rostovtsev returned early yesterday to Moscow from the Caucasus after the successful ascent with a group on Elbrus. The team was lucky with the weather: thanks to the precise providence of guides, they caught a window of good weather between snowfalls. And 14th April (on the fourth day of their stay in the Elbrus region) the summit of the Eastern Peak was made.