All news: 31 December 2015
In the year of the Fire Monkey, we recommend going to the mountains! Monkeys love to climb, that is born climbers. All – on the rocks! But there are also monkeys, specializing in high-altitude mountaineering - Yeti ... Be as ... read more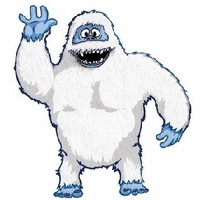 In the year of the Fire Monkey, we recommend going to the mountains! Monkeys love to climb, that is born climbers. All – on the rocks!
But there are also monkeys, specializing in high-altitude mountaineering - Yeti ...
Be as strong as they are, and the same modest!
KEEP CLIMBING!
KEEP TRAVELLING!
KEEP RUNNING!
And KEEP SMILING
AKUNA MATATA